Sometimes you create an illustration that shines and is perfect. If only it wasn't on cheap thin paper in a sketchbook… That is what happend with this shine sunny character. An illustration that is hard to recreate, but I succeeded!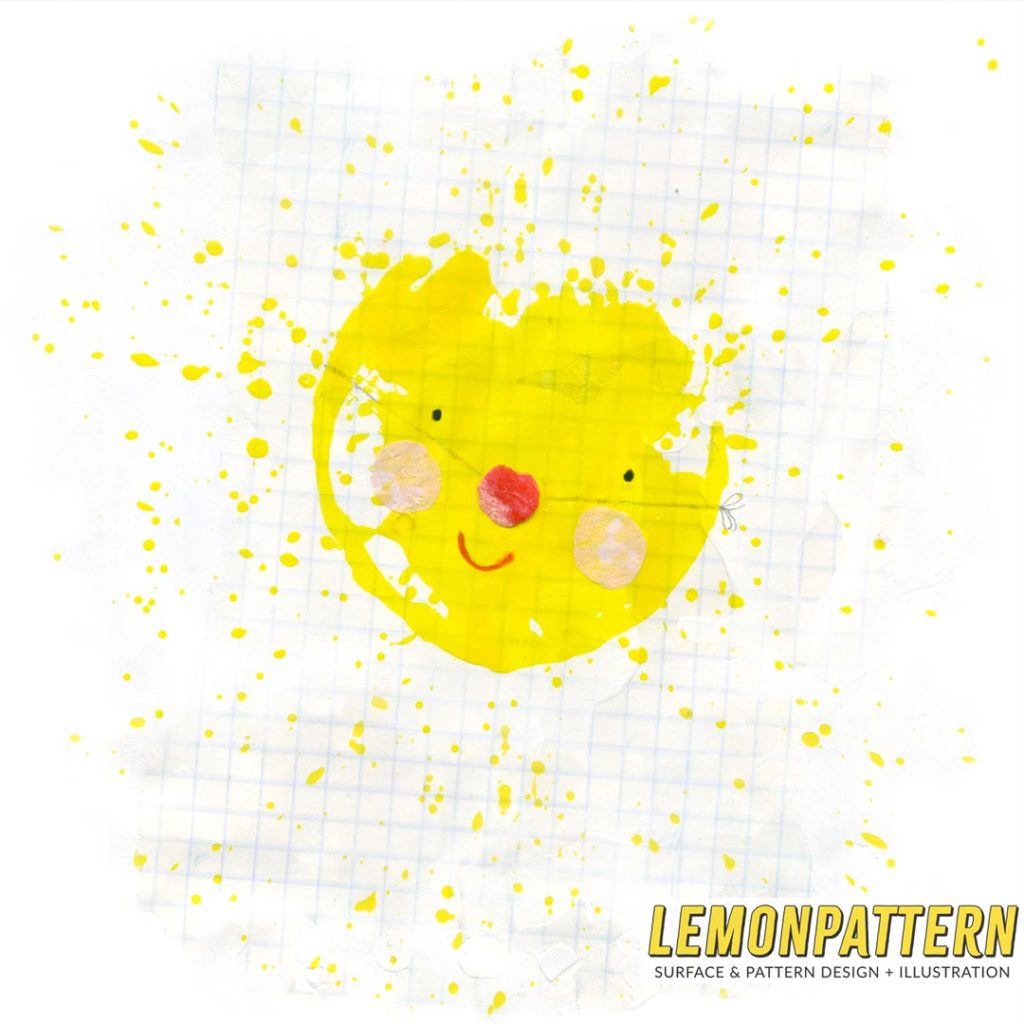 I love this sunny illustration and I have been itching to play with it. It reminds me of the friendly Clini Clowns who visit sick children and elderly people in hospitals. To cheer up their day so they can 'forget' being sick for a few moments.
I really want to do something for that organization and decided that 25% of sales for this collection or products with this design will be donated to the Clini Clowns. Will you help me raise a big donation?