The name LemonPattern is a play on my last name: lem-on-pattern. LemonPattern is created by Petra van der Lem a freelance graphic and interior designer who likes to dip into the world of illustration and surface (pattern) design.
Inspiration is often found in art, objects around my studio or a result of an experiment with materials. I love simple shapes and bold colors. I believe color says a lot about a person, the appearance of a company or sets the mood in an interior.
LemonPattern is part of CatchyDesign a graphic & interior design studio based in The Netherlands.
A great variety of fun products to give as a gift or to decorate your own home or garden.
Shop the designs on fabrics, paper, accessories and homeware.
Wallpaper, fabrics and gift wrapping paper with my designs are available at motiflow.com.
All fabrics are produced in Europe. Paper is FSC certified for a better environment and the future of the planet we live on, only non-toxic, eco-friendly inks and the most advanced printing techniques are used.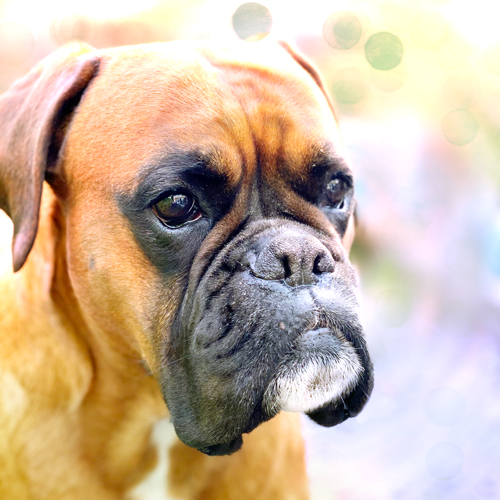 Studio Assistant

Takes care of fresh ideas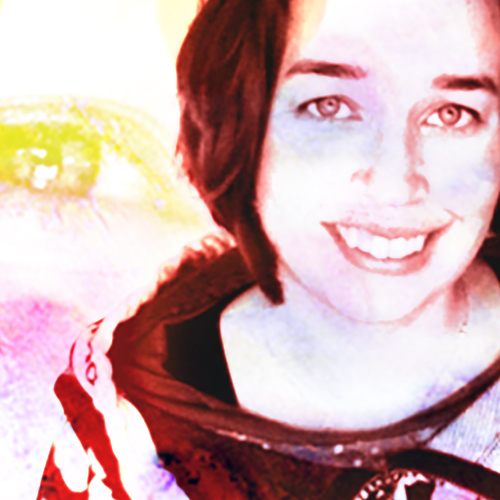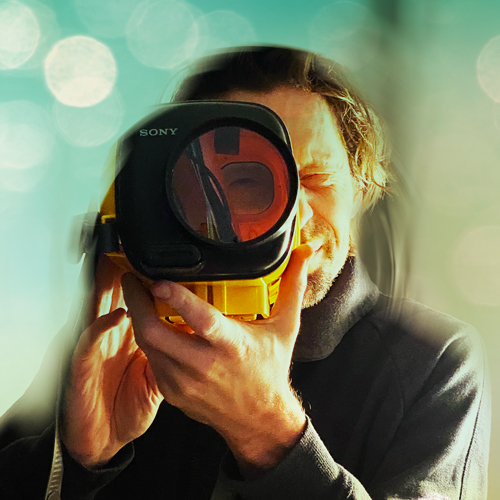 IT Specialist

My Personal helpdesk