Vote in Spoonflower's design challenge
Spoonflower – Calm
I would love for you to vote on my design in this weeks Spoonflower design challenge.
To ensure fairness during voting, design challenge entries are displayed in a random order each time the voting page is accessed. To find my design, you'll need to scroll down through the entire field of entered designs; with so many entries, this can take some time! You can vote on as many designs as you like!
Voting for this challenge is open between 16 – 21 september 2021.
---
#30flowersinmystyle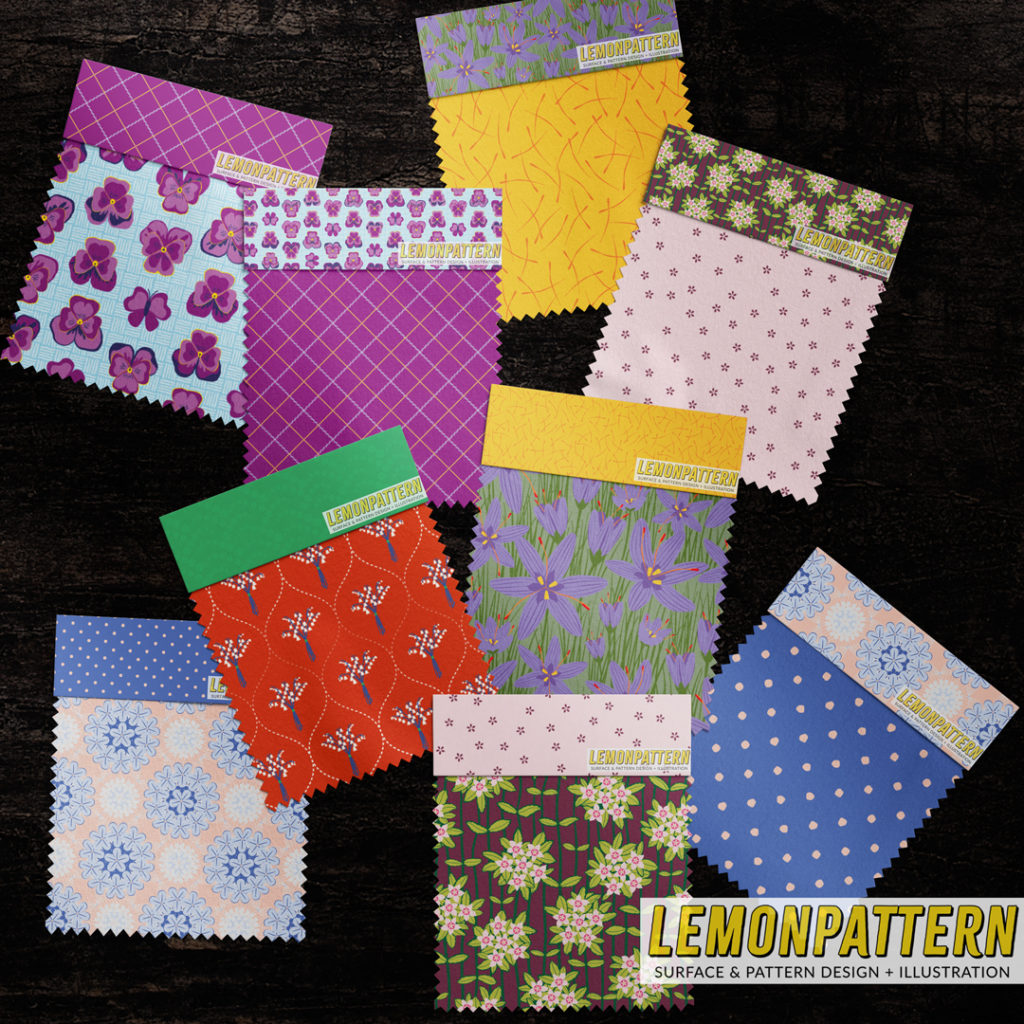 Follow along as I participate in the #30flowersinmystyle challenge hosted by DEINKI.com on instagram. For the whole month of September I will (try to) create a daily floral design.
I would love to hear your comments and what your favorite is.
---
Read the latest 'Pattern stories'
---
You can also find my work and art here:
---